UK Launcher and Spaceport Supply Chain Analysis
Rocketeer — Tue, 13/02/2018 - 11:22pm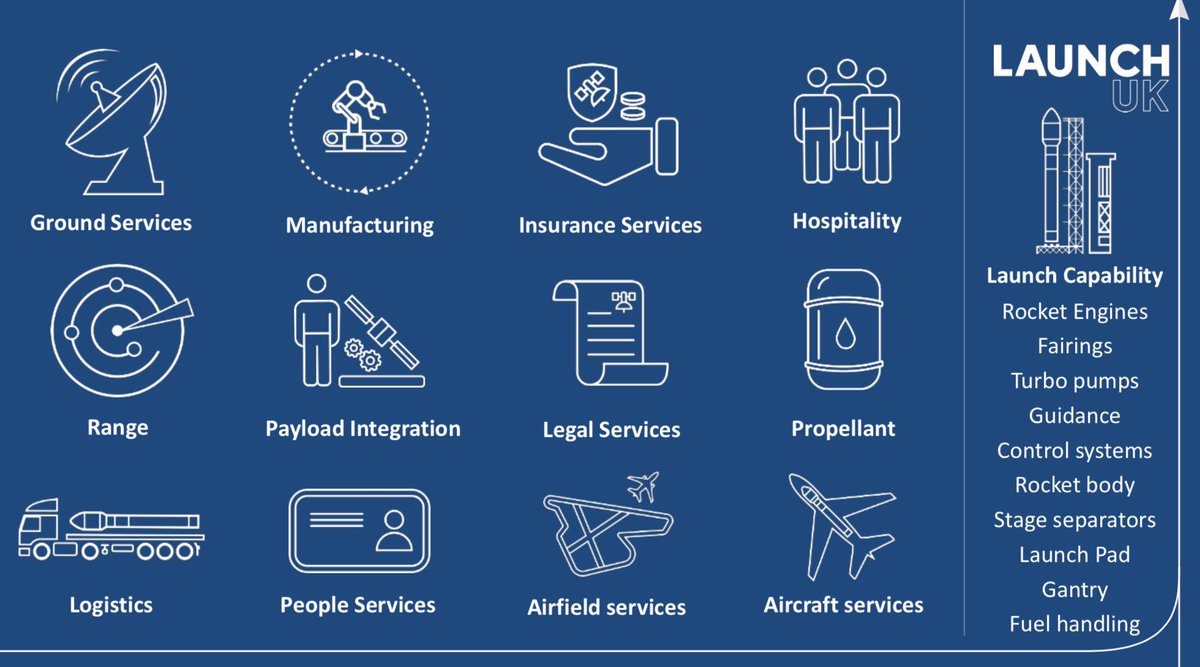 KTN and In-Space Missions are working with the UK Space Agency's Satellite Launch Programme to understand the launch supply chain in the UK.
The aim of this piece of work to ensure that UK small satellite launch and sub-orbital spaceflight services have a sustainable and complete supply chain by developing knowledge of the UK industrial readiness and competitiveness of all aspects of launch.
This supply chain analysis also relates to the recently announced £50 million programme from the Industrial Strategy. This programme aims to develop new technologies, infrastructure and services, to establish the UK as a world leading destination for space launch.
Tip Jar
Help support Rocketeers by making a small donation towards site upkeep!
Twitter

Subscribe to the Rocketeers Twitter feed for instant updates!