Reaction Engines shows hardware for HTX precooler testing
Rocketeer — Wed, 29/11/2017 - 11:43pm
Reaction Engines reveals images of the aerodynamic ducting and pressure vessel destined for their HTX precooler test facility in the US.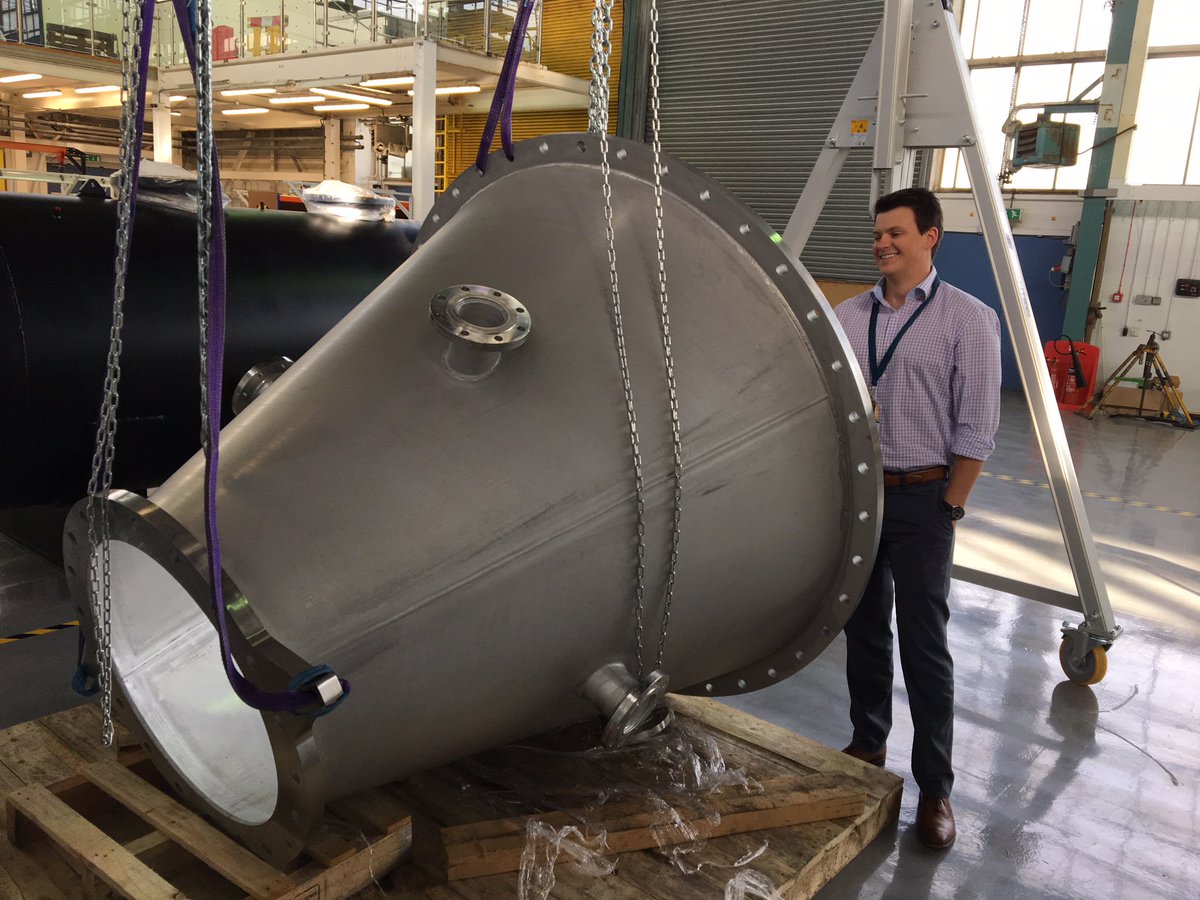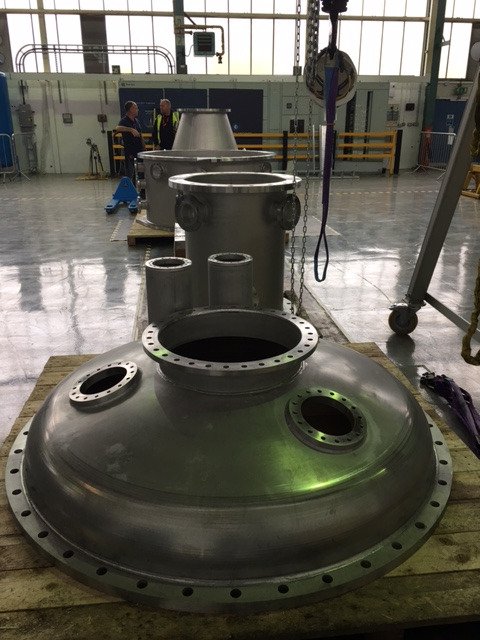 Source: Reaction Engines
The plenum chamber arrives in Colorado on 1st December.
It's an exciting day for Reaction Engines - test equipment is starting to arrive in Colorado for the #HTX TF2 high temperature test facility! Stay tuned! @ReactionEngines pic.twitter.com/DPUxyKmDSD

— Reaction Engines Inc (@ReactionEngUSA) December 1, 2017
Tip Jar
Help support Rocketeers by making a small donation towards site upkeep!
Twitter

Subscribe to the Rocketeers Twitter feed for instant updates!