Skyrora Ltd: UK-Ukraine launch vehicle partnership
Rocketeer — Sat, 04/11/2017 - 10:44pm
Skyrora Ltd. are a UK-Ukrainian partnership developing a launch vehicle to address the growing small satellite market. Based in London and Edinburgh, the firm is developing the Skyrora 1 suborbital sounding rocket, before progressing to the Skyrora XL smallsat orbital launcher.
The XL is a three-stage vehicle using HTP-RP1 engines, with clustered engines on the first stage, each having 7 tons thrust, 250s sea-level specific impulse. The firm has constructed an initial engine hotfire test stand for thrust levels up to 1000kg, a structural mass model, and is working on developing vehicle avionics.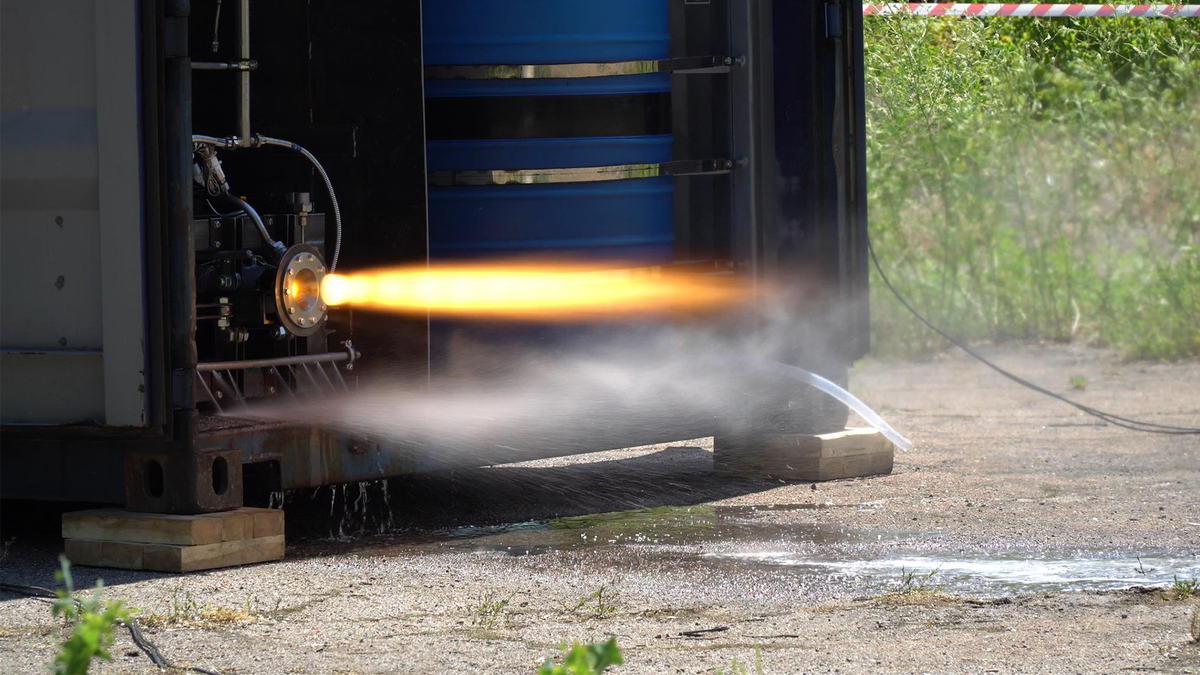 Initial engine test stand

New representative mass model for space rocket system testing (click to enlarge)
Take a look inside the #Skyrora space brainchild: hardware components for the rocket. pic.twitter.com/AX7sxRrjY2

— Skyrora Ltd (@Skyrora_Ltd) September 14, 2017
Tip Jar
Help support Rocketeers by making a small donation towards site upkeep!
Twitter

Subscribe to the Rocketeers Twitter feed for instant updates!