SABRE Core 1
Rocketeer — Wed, 01/11/2017 - 11:22pm
Looks like the SABRE ground demonstrator engine project has a new name and logo: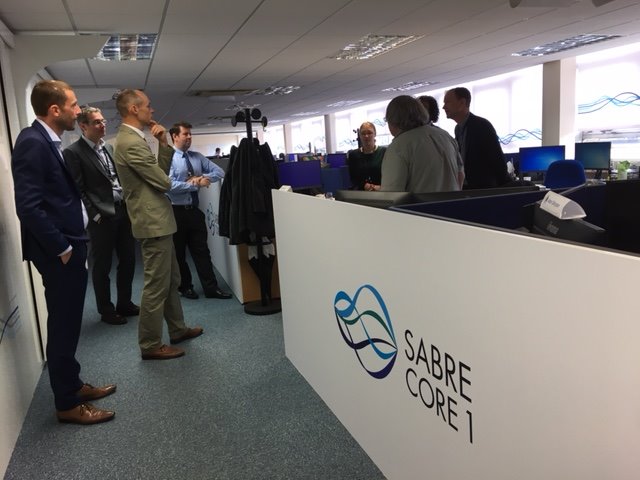 Image (c)Reaction Engines Ltd. Visit by UKSA Chief Executive Graham Turnock to REL headquarters on 15th Sept.
Tip Jar
Help support Rocketeers by making a small donation towards site upkeep!
Twitter

Subscribe to the Rocketeers Twitter feed for instant updates!