Mars Nation: Survive on Mars -- Robotic Assistance
Rocketeer — Mon, 25/09/2017 - 5:23pm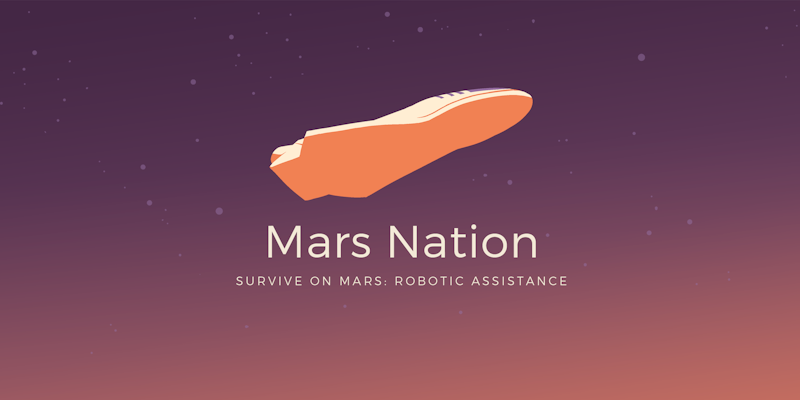 British Interplanetary Society
27-29 South Lambeth Road
London SW8 1SZ
10th Nov 2017, 7-10pm
Mars Nation is a series of events where like-minded enthusiasts and experts collaborate to solve grand space exploration challenges. We believe that anybody passionate about space travel can create meaningful solutions to Mars colonization problems with a little bit of help from experts.
Join us at Survive on Mars - Robotic Assistance to learn from Iulia Motoc about the use of robotics in space exploration, make your own robot, and collaborate with like-minded people to solve Mars Colonization problems using robots.
Tip Jar
Help support Rocketeers by making a small donation towards site upkeep!
Twitter

Subscribe to the Rocketeers Twitter feed for instant updates!