Reaction Engines US office; New vehicle artwork
Rocketeer — Fri, 21/04/2017 - 8:52pm
Reaction Engines posts details about its recently-opened office in Castle Rock, Colorado: "Reaction Engines, Inc. supports the expansion of the company's development efforts and leads engagement with potential US government and industry partners."
---
Reaction Engines releases a pretty, but somewhat fanciful image of a SABRE-powered vehicle in patriotic livery: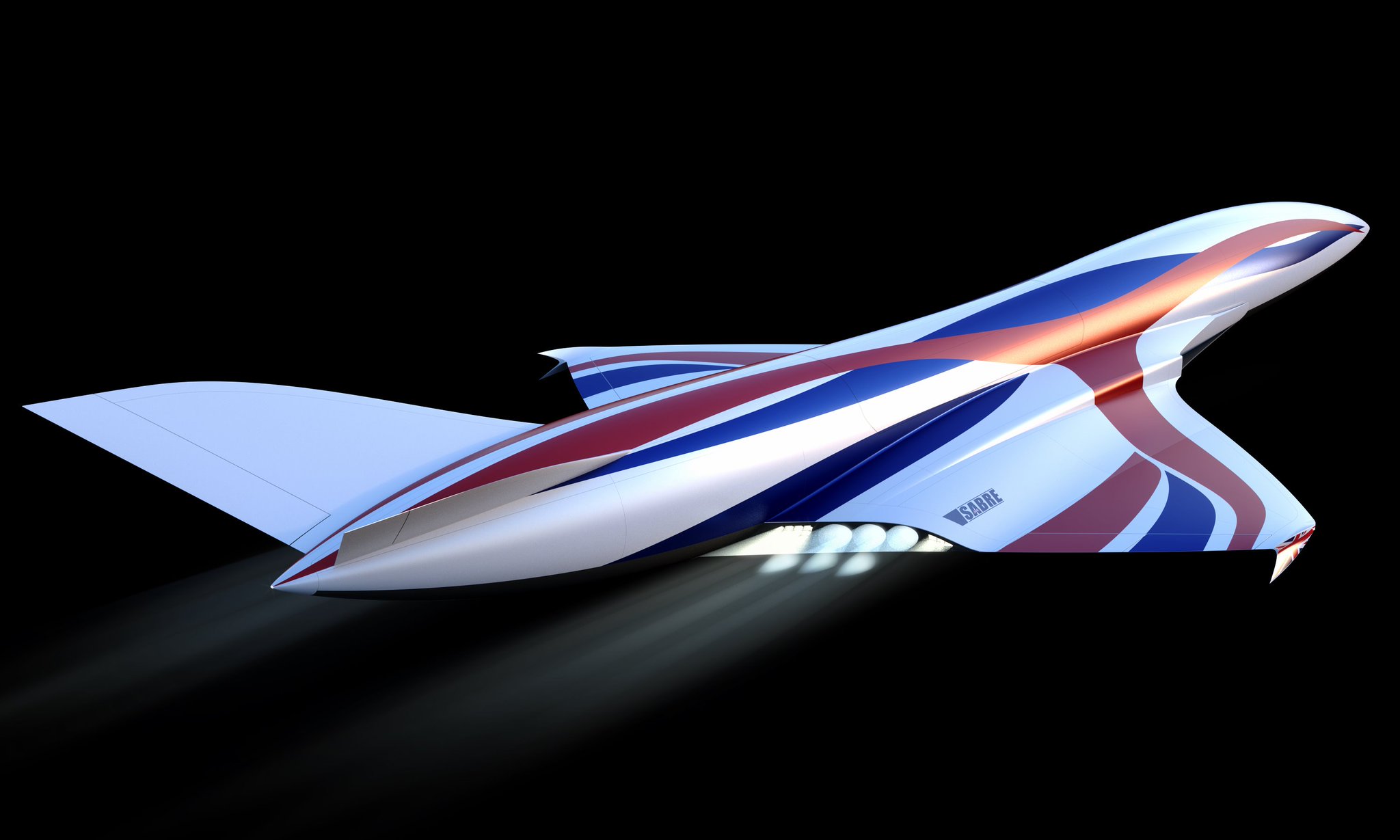 Tip Jar
Help support Rocketeers by making a small donation towards site upkeep!
Twitter

Subscribe to the Rocketeers Twitter feed for instant updates!