MURFI: Mars Utah Rover Field Investigation
Rocketeer — Thu, 01/12/2016 - 10:18am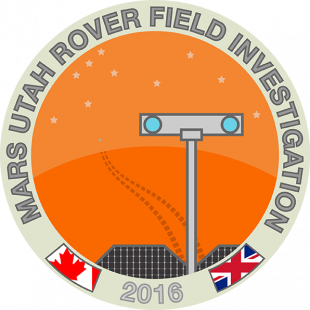 The MURFI: Mars Utah Rover Field Investigation exercise was jointly run by UKSA and the Canadian Space Agency, in early November, testing remote control of a Mars rover platform in the Utah desert from the MOC at Harwell.
Looking good in the field: @oxfordrobots (@oxengsci) Mars rover in #MURFI field trials for @spacegovuk, preparing for @ESA_exomars rover. pic.twitter.com/TIwTPQBbar

— oxfordspace (@OxfordUniSpace) November 9, 2016
Tip Jar
Help support Rocketeers by making a small donation towards site upkeep!
Twitter

Subscribe to the Rocketeers Twitter feed for instant updates!